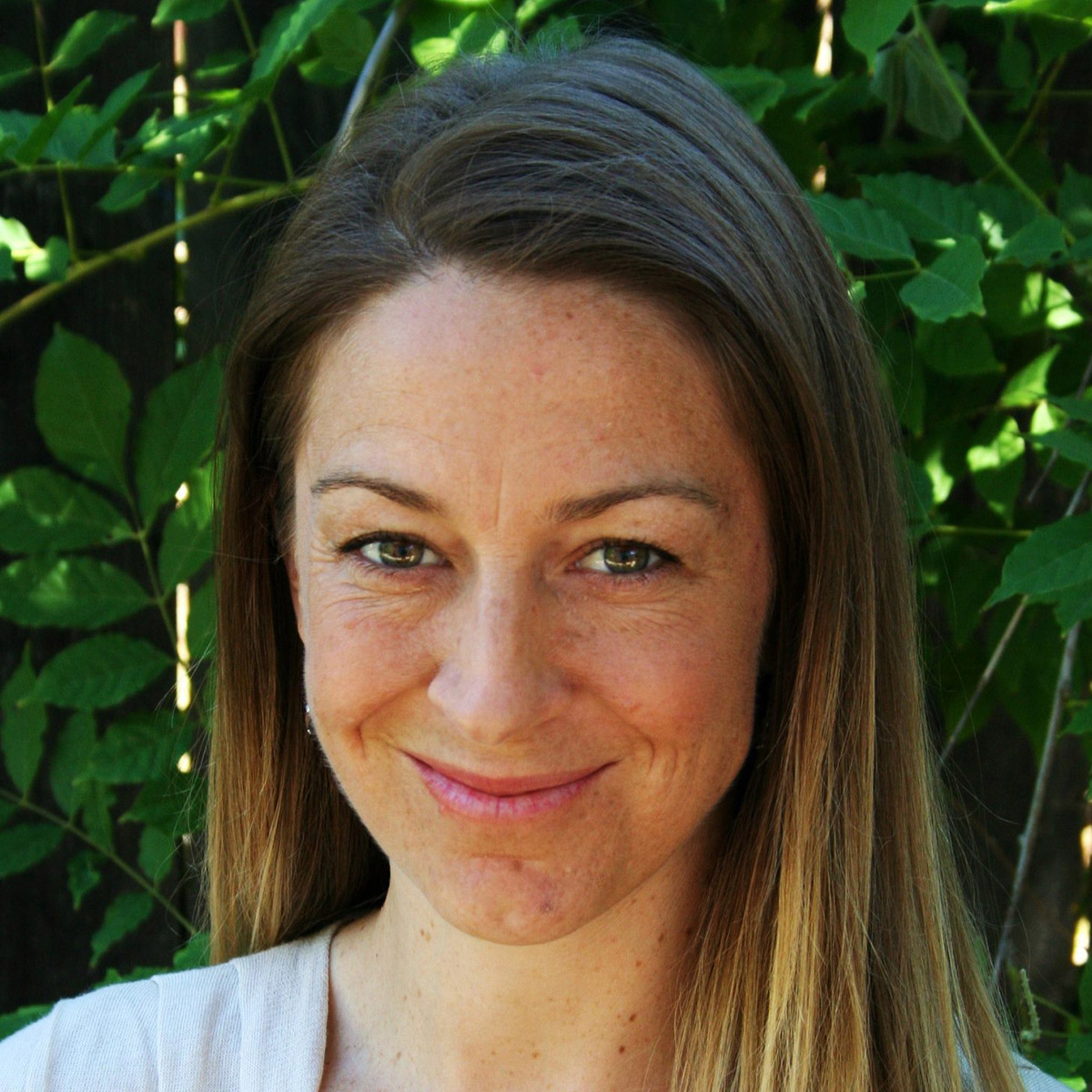 My name is Anneli Richards and I am the owner and director of Family Matters of Marin. I am a licensed Marriage and Family Therapist, and Expressive Arts Therapist. I have over 20 years of experience working with children and families. Our goal here at Family Matters Of Marin is to help you and your family reach your highest potential, to live more authentically, and to lead a rich and satisfying life full of depth, clarity, and connection.
I have always had a calling to do healing work with people, and in particular with families, children, and adolescents. Working with children in homeless shelters was my starting point. Later, I worked with women who were victims of abuse, and then with adolescents and children in group homes and residential treatment centers. I also worked therapeutically with children, adolescents, and families in the schools around the Bay Area for 12 years. Now I work in private practice with children, adolescents, adults, couples, and families. I am an avid learner and I am always growing and expanding my knowledge in the field, often with new and cutting-edge treatment modalities. A natural listener and observer, I am deeply interested in helping people grow and heal through difficult experiences. I learn so much from my clients and feel blessed to be doing this kind of work in the world. On a personal level, I find inspiration from doing yoga and meditation, being out in nature, reading books, playing with my children, being with family and friends, writing, and doing almost anything creative.
I received my BA in Psychology and the Arts from Evergreen State College in Olympia, Washington, completed my Masters in Counseling Psychology with an emphasis in Expressive Arts Therapy at California Institute of Integral Studies in San Francisco, California, and completed a School Counseling Credential at Saint Mary's College in Moraga, California.
I have been a guest lecturer for Expressive Arts Therapy and Child Development at JFK and also offer seminars on Expressive Arts Therapy, Child Therapy and Parenting, as well as Trauma-Informed Care for clinicians throughout the Bay Area. I am also a Certified EMDR therapist and a Certified EMDR Consultant.