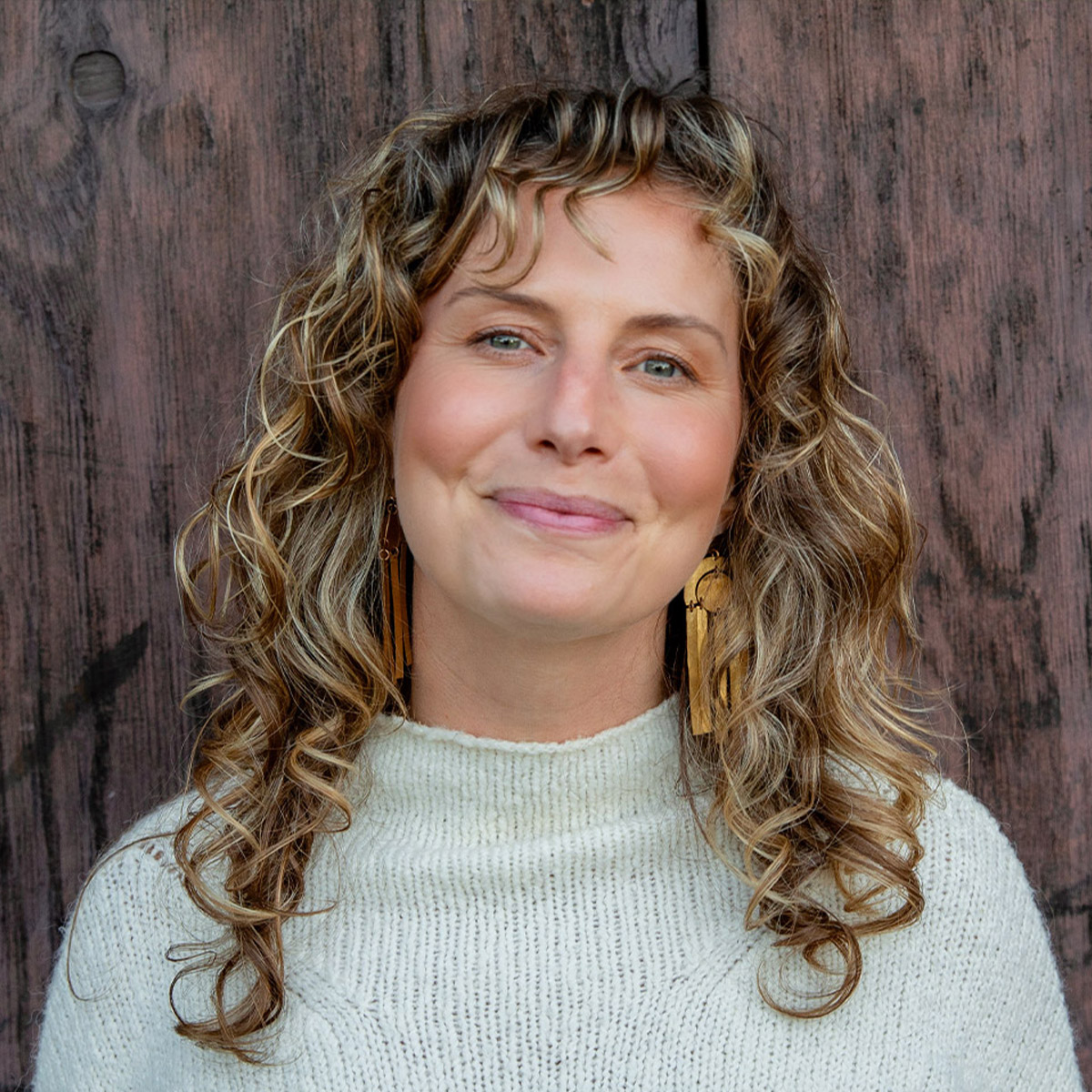 Ashley is an Associate Marriage and Family Therapist at Family Matters of Marin being supervised by Sarah Foxfire, LMFT. She received her BA in Child Development and Psychology at Chico State University and her Masters in Integral Counseling Psychology from the California Institute of Integral Studies.
Inspired by her college education and innate love of children, Ashley pursued a career in early childhood education. Ashley worked as a preschool teacher for over twelve years, many of which were in the Bay Area. Ashley has acted as both a head teacher and an assistant director at the Old Firehouse School in Mill Valley, a school which holds the tenets of attachment theory as its core approach to learning. During her time in this role, Ashley became a beloved member of the Mill Valley community and developed deep, personal and long lasting relationships with the families. Additionally, she developed a passion for implementing mindfulness in the classroom and went on to lead and teach mindfulness workshops to early childhood educators around the Bay Area. Ashley also had the opportunity to lead parent conferences and teach parenting workshops; experiences which she holds as integral to her work with children. Eventually, Ashley turned her interest back to being a student herself and went back to school in order to become a child and family therapist.
For the past year and a half Ashley has been a therapist at the Golden Gate Integral Counseling Center, working with children, adults and couples. In this role, Ashley helped clients with anxiety, trauma, depression, divorce, parenting, gender/sexual identity, emotional regulation, addiction, substance use, and life transitions. Ashley holds extensive experience in the field of addiction and has supported clients as they explore substance use and recovery. Ashley is passionate about affirming client's strengths, working in a trauma informed approach, and bringing a psychodynamic analysis to her clinical work. In tandem with client work, Ashley has been a teaching assistant for four graduate level classes at the California Institute of Integral Studies, a role which has deepened and expanded her understanding and application of clinical psychology.
Ashley was born in Truckee, California but spent most of her childhood living in Marin County. Splitting her time between these two worlds inspired her love of the outdoors.
Skiing, hiking, trail running and rock climbing are some of Ashley's hobbies. Ashley also enjoys reading, practicing yoga and spending time with her baby niece.